There are just over two weeks to go till this year's Monster Energy Center of Gravity and anticipation is rising. With some scorching days approaching for Vancouverites we at Twisted took it upon ourselves to provide MECOG attendees and dance music fanatics alike with a soundtrack packed with enough unreal beats to keep you going till Friday, July 25th rolls around and MECOG finally kicks off.
Below you will find music courtesy of four MECOG acts accompanied by the artists own outlook on the festival and why everyone should be excited to see their sets in a few weeks:
---
CHRIS LAKE
(FRIDAY: FLIPSIDE BEACH STAGE 3:15-4:30)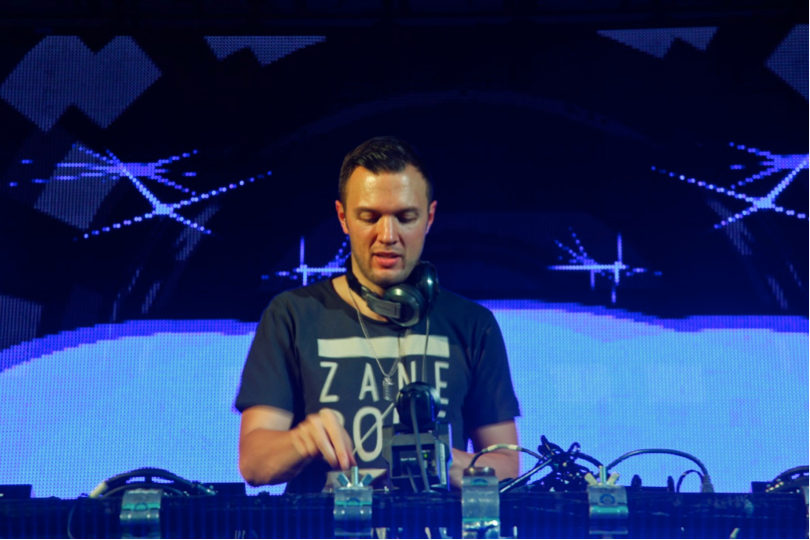 Chris Lake holds the honour of kicking off this year's MECOG with what is sure to be a killer beach experience. With a deep house set scheduled for Vancouver later that same night the question is, will Chris Lake kick off MECOG with sunshine and deep vibes or will he kick it into overdrive with big room bursts?
"I'll see what the vibe is on the day.  Definitely playing some unreleased material, as I'm surrounded by it right now!  Bringing the fire
 I can't wait to return to this event.  I had a great time the last time I played, and I'm excited to be returning."
Which Chris Lake set are you feeling?
OR
---
EDX
(FRIDAY: COG HOUSE AFTER PARTY)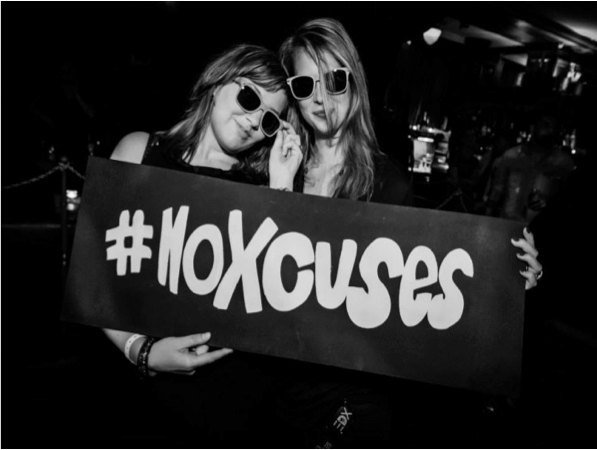 What better way to keep your Friday night going then with the groovy-funky vibes of EDX. Warm summer nights and deep house are two of the key ingredients for an unforgettable night. Here's why EDX wants you to be excited:  
"2014 is going to be one of my best years ever, the EDM community and world is in such a great   transition and the music is turning so emotional and positive. I am happy I can bring back that well known EDX signature sound with a fresh new twist this year. I haven't been to the West Coast of Canada in over two years, and I am really looking forward to it. I remember the crowds were always very deep and well educated about the music and I am sure we can bring that vibe back all together at MECOG. There are lots of new remixes and EDX music to come this summer and you know I will be bringing the full EDX experience to Kelowna. #NoXcuses"
---
MORGAN PAGE
(FRIDAY: SUN FM MAINSTAGE 7:30-8:30)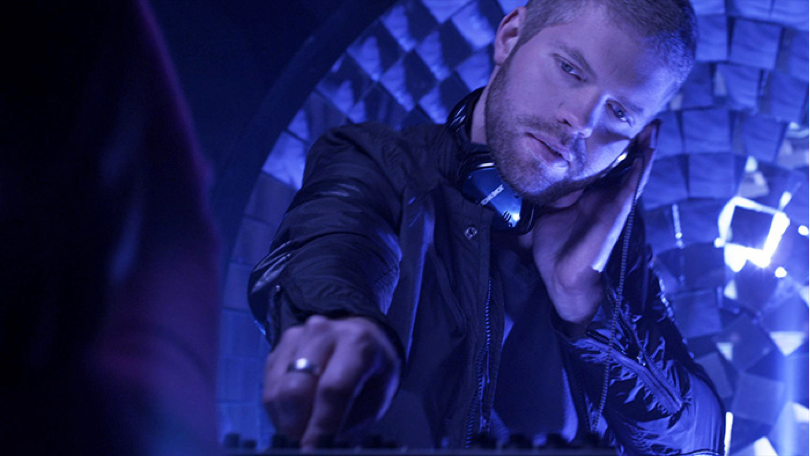 Morgan Page has been a Vancouver favorite for years—and he is phenomenal. Page's 2012 album, In The Air, is packed with euphoric anthemic house music and with a new album just around the corner fans should be very excited to hear what Page has in store for MECOG attendees.
"My set will be all about mixing my own productions and mashups with my favorite music of the moment. I will try to play a fairly varied and dynamic set that is a roller coaster of emotions."
---
SAVOY
(SATURDAY: SUN FM MAINSTAGE 10:00-11:00)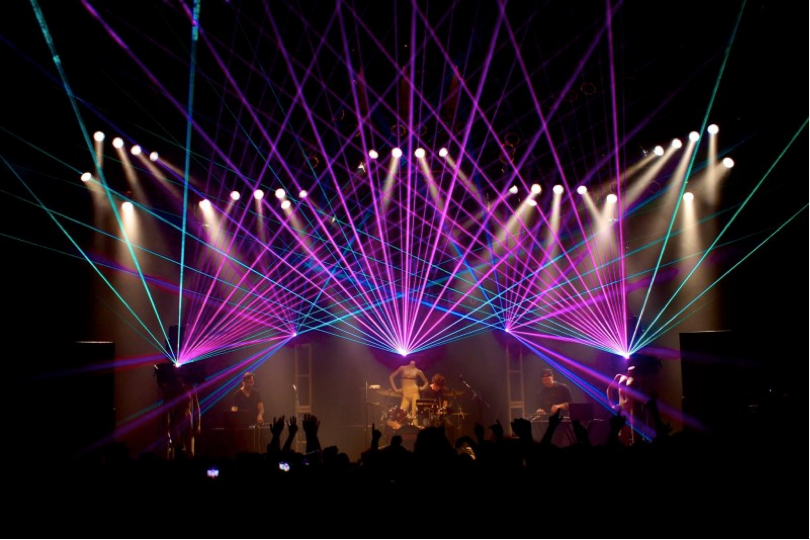 The live electronic music hybrid that is Savoy is more than ready to double the amount of lasers at this year's MECOG. Offering a unique live experience that very few, if any, EDM acts can replicate it is definitely worth catching Savoy at this year's festival. Twisted had a brief minute to chat with Savoy's drummer Mike Kelly and his excitement was more than apparent:
"It's going to be a crazy experience for us and the fans to close out the Main stage on Saturday night.  Our set at this year's Center of Gravity will be nuts because we build our music for stadiums and festivals, not for the club.  With live drums, a ton of lasers, and technical improvisation from the two DJs, the show becomes a crazy hybrid between rock and rave. By playing only original material which we remix and mashup for the live setting, the music always stays fresh and unique.  Our Canadian fans dance and party hard throughout the entire night so we will make sure to give them what they want. If you want to see what you're getting into, all of our music is free on our website http://savoyband.com"
---
Here's the official festival playlist to get you ready for Center of Gravity:
See you all July 25th!
---