With a roster as big as MECOG's this year, you may be forgiven if there are some names you don't recognize. With a healthy mix of EDM juggernauts and gritty up-and-comers, we're here to guide you through our three favourite rising stars reaching critical mass on the way to their big break at MECOG.
---
ODESZA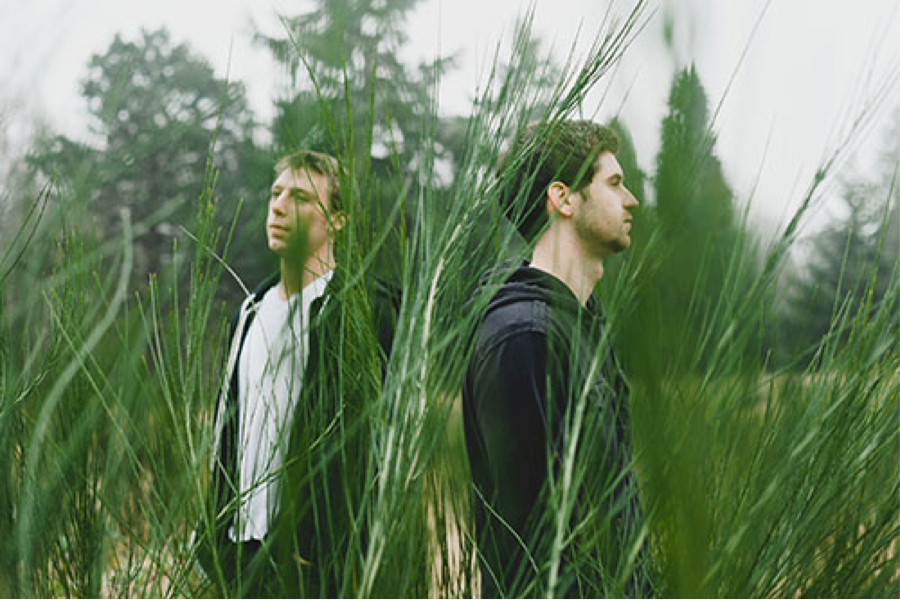 Luckily for Vancouverites we will all connect immediately with Odesza's signature rainy-day style the second they hit the mainstage at this year's Monster Energy Center of Gravity.
Hailing from Seattle, their original productions span a grand musical range – from pitched-up soul samples to deep melodious electronica, Odesza can do it all. In recent years the duo's rise to fame has been staggering: having formed Odesza only two years ago the duo just wrapped their first headlining tour with twenty-six sold out shows.
As further proof of Odesza's imminent star power the duo nabbed a headlining spot at The Do Lab's 10th anniversary stage at this year's Coachella, and their ethereal remix of Pretty Lights' Lost and Found was the perfect addition to the soundtrack of 2014's blockbuster movie, Divergent.
You simply cannot afford to miss Odesza as they kick their careers into overdrive—4:30pm, Sunday, SunFM Main Stage—be there.
---
VICTOR NIGLIO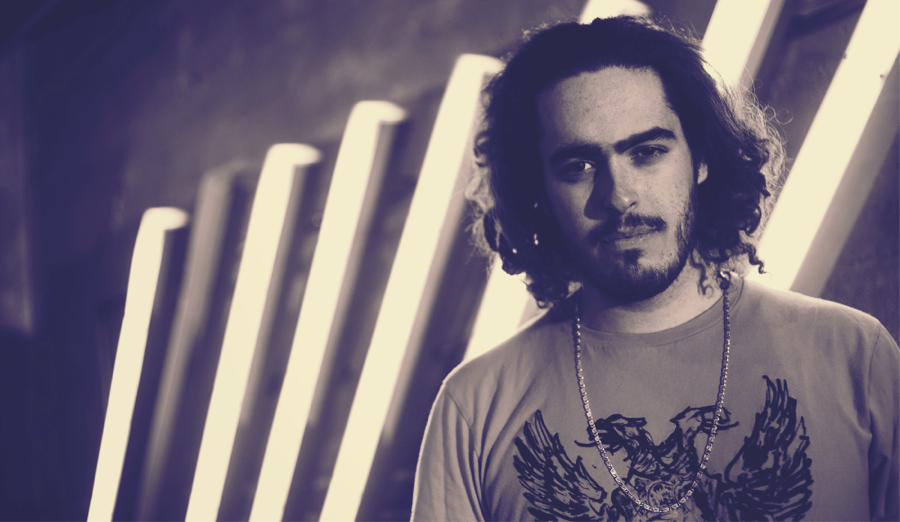 Already signed to Diplo's Mad Decent record label, Victor Niglio is a classically trained musician who turned to the dark side by diving deep into filthy trap and electro madness. Not many artists are ballsy enough to lead a trap song with the sultry sounds of the didgeridoo – but Niglio is the kind of artist that takes risks, and we are endlessly rewarded by this adventurous spirit on his breakout hit Jiggy. To see the other side of his musical range, check out his mind-bottling remix of the hottest track of 2013: Martin Garrix's Animals.
You can experience the massive twerk-fest for yourself on Friday night at 10pm on the SunFM Main Stage.
---
TORRO TORRO
Are you a fan of moombahton? Do you yearn for fresh Canadian content? Then check out the Toronto duo Torro Torro.
Previously known for a solid big room sound, they bravely slowed their style to a lower BPM, sacrificing a bigger, flashier production style to explore the subtle space in between the beats. Because of their moombahton revolution, you will now hear their names bandied about by all your cool friends who somehow have an endless knowledge of new and upcoming trends in the EDM scene – prepare to hear more as Torro Torro are set to explode with their unparalleled and star-studded remixes.
Catch them on Saturday, at 3:15pm on the Flipside Beach Stage.
---
BONUS LOCAL STANDOUT
DJ INVIZIBLE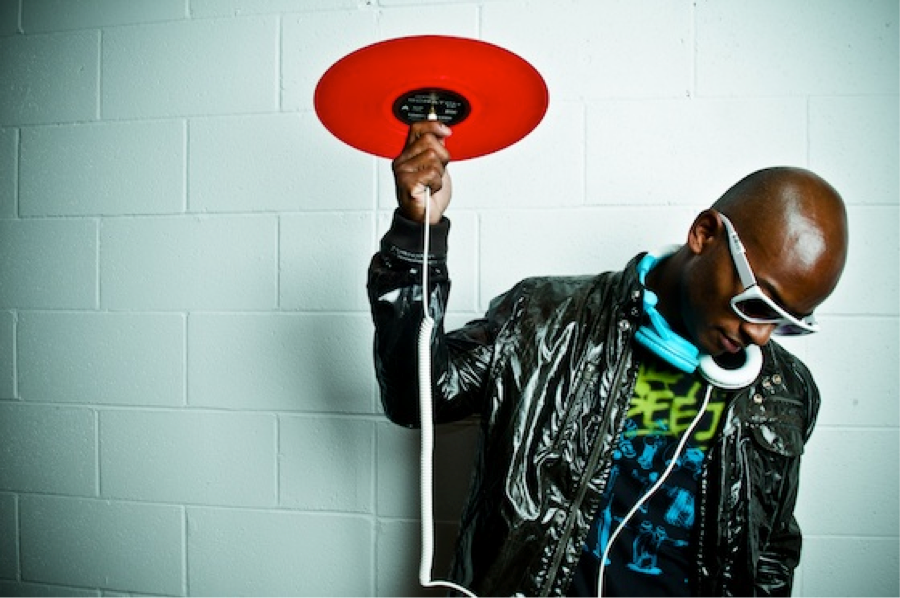 Doubling down on the Canadian content we have Kelowna-based DJ Invizible. A BC legend in his own right, he'll be reppin' the hometown crowd on MECOG's mainstage. In addition to his staggering live sets, he also regularly teaches local talent and does more than anybody to keep the integrity of the BC turntable scene alive.
If you've ever wondered what it's like to see a real DJ with real vinyl-spinning chops, then check out Invizible as he massacres the turntables on Friday, playing at 4:30pm on the Sun FM Main Stage.
---