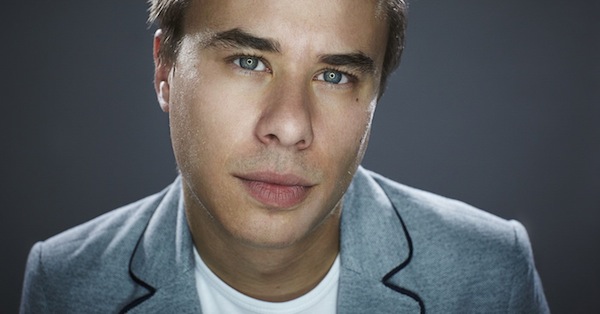 What makes the Armada Night tour special, and how has your experience been so far?
The tour and experience has been a good one! Touring and performing alongside friends who you admire as producers and DJs, and playing to awesome trance crowds each weekend is great!
For a long time, you were signed to Gareth Emery's Garuda label. What direction are you taking now that you're signed to Armada?
Over the course of the 4 years I spent releasing my music on Garuda, I worked on developing a sound, my identity, and this will always remain an on-going process.
Did you always know you would end up pursuing a career in music?
Its more than just a career. Its a passion, a feeling that you need to pursue this kinda career. I knew I had these things from an early age, so yes, I guess I did!
What can we expect from you next? Any hints on upcoming tracks, tours, or collabs?
After 'All Or Nothing', I wanted to deliver a more trademark Ben Gold record, and I think Atomic does just that. It will be released on December 8th, then after that a special project that has been a long time in the making. The admiration I have for this artist is big, so expect something big!
What would you say is your most embarrassing moment?
Honest mistakes on stage are always embarrassing, but when you're creating a journey based on the vibe of the room, mistakes happen. Part and parcel of performing live.
Here's a question from the Vancouver Trance Family: "Trance unites people all around the world. Why do you think that is?"
Music is a universal language!
We've been waiting for your return to Vancouver. What's your favourite thing about the city?
So have I! The people always have made my time in Vancouver a memorabilia one.
What's the most twisted thing that's ever happened to you at a show?
Having underwear thrown on stage. Especially when you see a matching set; Someone now has no underwear on ha!
---
Ben Gold will be back at FIVESIXTY this Saturday, November 29th. He's performing alongside David Gravell for the official Armada Night tour!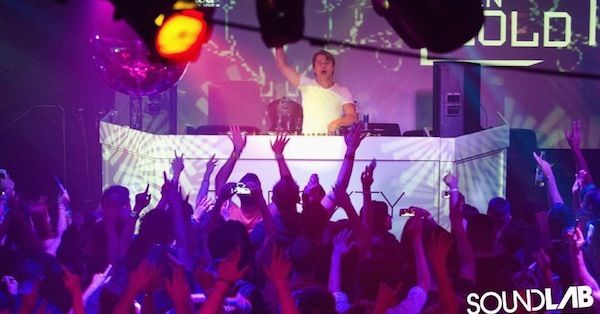 ---