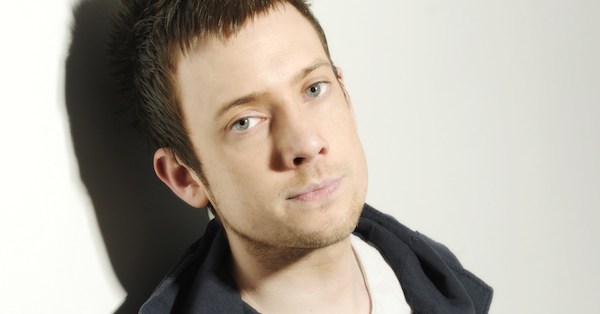 We look forward to welcoming you back to Vancouver! What's your favourite thing about the city?
I loved the crowd last time i was in Vancouver, they were crazy and really up for it! Unfortunately, i didn't get to see too much of the City due to my flights, but I'm hoping to see a bit more this time round! 
What can we expect from your performance at FIVESIXTY 

this Saturday

?
I have been locked away the last few weeks finishing off new originals & remixes, so expect to hear some fresh new music! Maybe some scratching & FX too, who knows?

Looking back on 2014, what was your highlight of the year?
I think my highlight was doing an Essential Mix on BBC Radio 1!
Vancouver's own DJ Jose Hernandez asks, "What direction do you see trance taking in 2015?"
More Tech Trance & less of the cheesy shit!
Who do you think will be the most influential trance artists this year?
Armin van Buuren again, purely because he is a platform for so many new artists to become heard through his ASOT Radio show & events! 
Zied is a big fan of yours and he asks, "Who are your favourite artists, and why?"
Simon Patterson, he always delivers music of the highest quality and is also one of my good friends! For Psy Trance, I'm a big fan of Freedom Fighters, because the music is just insane! 
Robbi from the Vancouver Trance Family asks, "Given the fact that these days it's easier to 'publish' yourself on the internet, but more difficult to get noticed in an over saturated scene, do you think that it's easier or harder to get your name out now in comparison to what it was like when you first started?"
I got signed to the agency I'm still on now purely as a DJ, i had never made a track in my life, so i guess things were different a few years ago. If you make music for the right record labels and it reaches the right people, then things will work out for you. I would say people can break through with a false online presence these days, but talent shines through in the end, so the real producers are the ones who last!  
What digital marketing tips would you give aspiring producers who are just starting out?
Focus all of your time on making your own music is the most important thing, the years learning the craft will be worth it in the end! With regards to online marketing tips, post interesting videos of you making tracks or DJing, clips of your music, etc. & the following will grow naturally over the years as your music reaches out! 
Can you give us any hints on upcoming tracks, tours, or collaborations?
– Jordan Suckley- Medic (Orig / Arctic Moon remix) [Damaged]
– Jordan Suckley- Droid (Orig mix) [Damaged]
– Jordan Suckley ft Erica Curran- ID (Orig mix) [Damaged]
– Paul Van Dyk with Aly & Fila ft Sue McLaren – Guardian (Jordan Suckley remix) [Ultra]
– Paul van Dyk & Jordan Suckley- ID (POD3)
– Damaged Compilation, mixed by myself & Mark Sherry
Tours can be found on my Facebook page
(inc. Mal
aysia, Australia, all over USA & Canada, Europe & more) 
Finally, what's the most twisted thing that's ever happened to you on tour?
I got chased by a goat once, never ran so fast in my life.
---
Jordan Suckley will be in Vancouver this Saturday, January 17.
Make sure to catch him live at FIVESIXTY!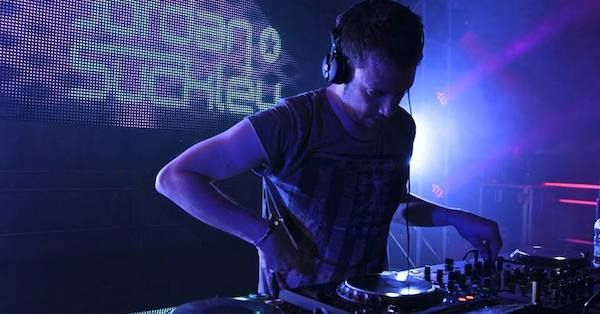 ---