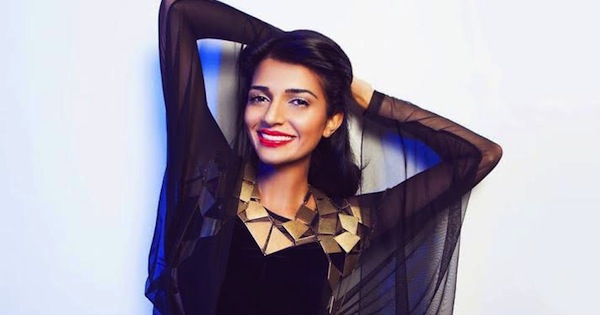 We've been anticipating your return Vancouver and we're glad to finally have you back! What's your favourite memory from your past visits to our city?
I consider Vancouver one of the most beautiful cities i have visited. A great memory I have from the past is the drive up to whistler from Vancouver. I am a nature lover and I love the combination of urban meets nature here in Vancouver.
What can fans expect from your performance at Harbour Event Centre this Friday?
I have a brand new live set with visuals to match. I think the fans will love the mashups of my older songs with more current beats that they know and love.
Robbi from the Vancouver Trance Family asks, "Do you have any advice for aspiring female vocalists hoping to break into the electronic dance music industry?"
I think the advice I would give to anyone who is an inspiring singer is to develop their songwriting. Most DJs don't write lyrics so they want the package when they are working with singers. It gives the singer an advantage over others. If songwriting doesn't come naturally, first start by writing simple poems. Another bit of advice is if you're a writer, the best food you can have for your craft is being a reader. If you are not a big reader, then i suggest listening to a lot of 60's and 70's rock. That generation had a lot of imagery in their lyrics. Analyze what they're doing and put your twist on it.
To build on that idea further, Robbi also asks, "What was your biggest struggle starting out and how did you overcome it?"
My biggest struggle starting out was not being as disciplined about treating a music career like a full time job. For example, having a career in music, you should try to wake up at a consistent time daily, take care of your body food & exercise wise, and set aside 6-8 hours on developing your craft. Being consistent is key.
When did you finally feel like you made it?
I think it was when I was getting offers to play in countries and cities I never even heard of. To look out into a packed house at a venue and see foreigners sing your lyrics back to you is pretty surreal.
What direction do you see your sound taking in 2015?
I have been obsessively listening to cool alternative/indie dance music the last few years and I want to incorporate that sound in my music. Sadly I have been very uninspired with popular EDM as i feel like it lacks real soul and has gone from something that was actually very cool and underground into a cookie cutter major label genre where everything sounds like the next song. Very few innovators left.

Do you have any exciting news you can reveal to us about future releases?
I am working on a new song with Sultan Shepard that we are all very excited about. It's going to be a chiller house sound but I think it will resonate with a lot people lyrically.
Finally, what's the most twisted thing that has happened to you on tour?
The most twisted thing that has happened to me, while there have been many incidents lol, is probably when the fire marshal shut down my show in the middle of my set in Los Angeles in 2008 because the venue was too packed. I was literally in the middle of my set and the event organizer said that has to be your last song because fire marshal is here. Pretty funny but at the time it was super annoying.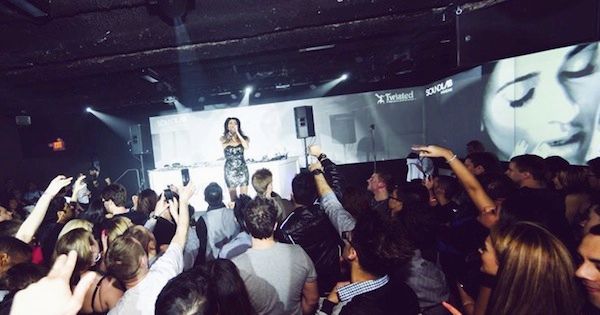 ---
Don't miss Nadia Ali performing all of her biggest hits this Friday, January 30th!
The most successful and acclaimed vocalist in dance music… period.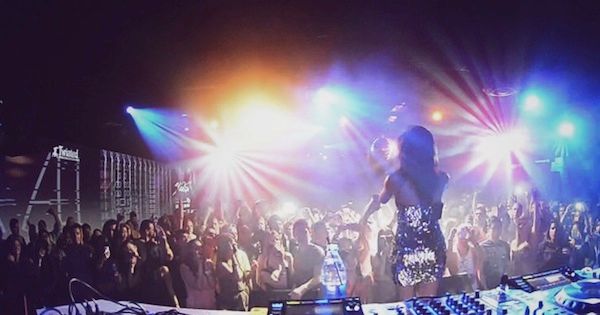 ---