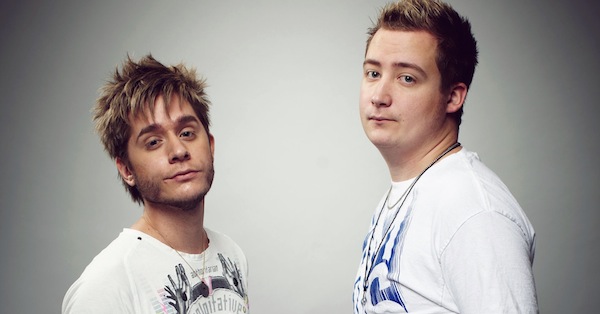 We've been waiting for your return to Vancouver. What's your favourite thing to do when you're in the city?
Last time we were there we went to some nice restaurants ate some good steaks and had a good time with good people. Hoping for some snow this time aswell, cause Vancouver looks beautiful covered in snow especially during the late hours.
When you're traveling, what's one personal item you always have to bring?
Our Phones, haha.
What's the strangest thing that's ever happened to you on tour?
A lot of weird stuff has happened, that's all we can say. After all we're called the Wasted Penguinz.
The hardstyle scene in Canada has been growing and evolving. What direction do you see it taking in the coming years?
It's always amazing to play in Canada and see the appreciation of Hardstyle from these dedicated people. The scene is indeed growing in Canada. We think it could really blow up in Canada in the coming years.
You just released your new track titled Wait For You. What's your inspiration behind it?
Story behind 'Wait For You' is quite cool. We had a small tour in Australia in May this year where we received some vocal demos from different singer/songwriters. Was sitting in the hotelroom before the gig going thru some of them. Then we hear this demo from Vegas (who is Canadian btw, haha) and we felt straight away, wow, this is it. Goosebumps. Came back from the tour and started working on the track shortly afterwards, end result turned out epic.
What's one piece of advice you wish you knew when you started in the industry?
The whole hardstyle industry, it wasn't how we thought it was when entering. But you learn and grow with time.
What has been your proudest moment in 2014 thus far?
Our single "Wait For You" and signing with our new recordlabel "Dirty Workz". There's probably some more but these were important moments.
---
Wasted Penguinz are headlining two shows in Vancouver!
Catch them at Encore Dance Club on Thursday, November 27th (Ages 14-19) or Rain Ultraclub on Friday, November 28th (Ages 19+)!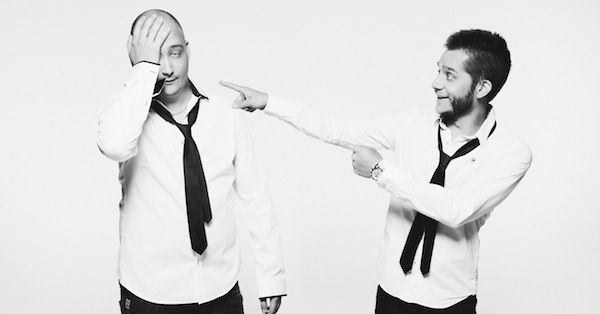 ---